Who We Are
Our showroom is staffed by fire experts—any questions you have can be answered and a professional's opinion is always available to you while considering renovating or designing a new fireplace.
The products that we have selected to highlight in our design studio represent the most advanced technologies and the highest level of quality and style that will please even the most discerning of tastes. Mike Pilon has created a spectacular, state-of-the-art showroom in the heart of Ottawa. Mike's 43 years' experience in the hearth industry has given him the knowledge and confidence to be astute in choosing the exclusive product lines featured in our showroom.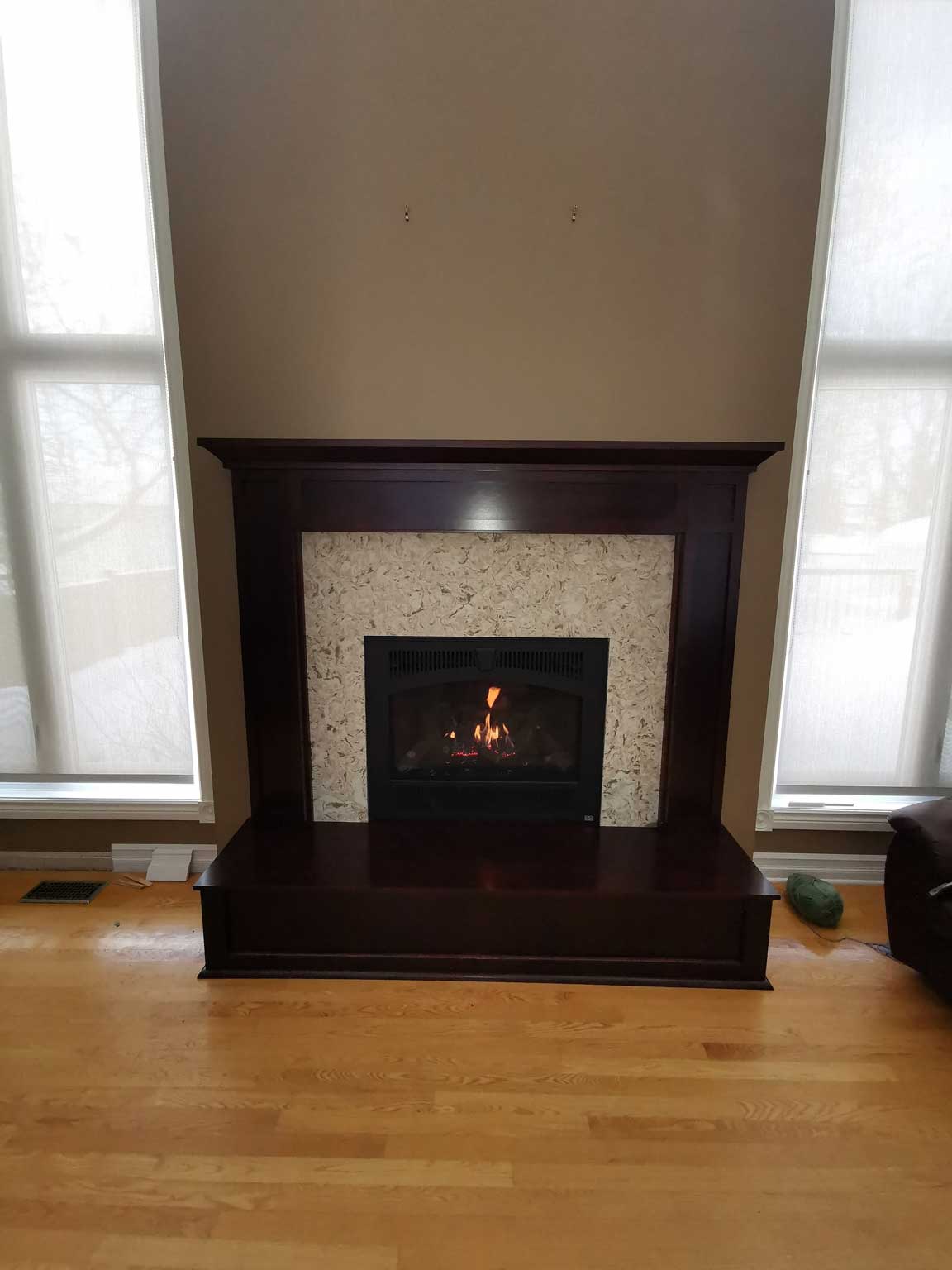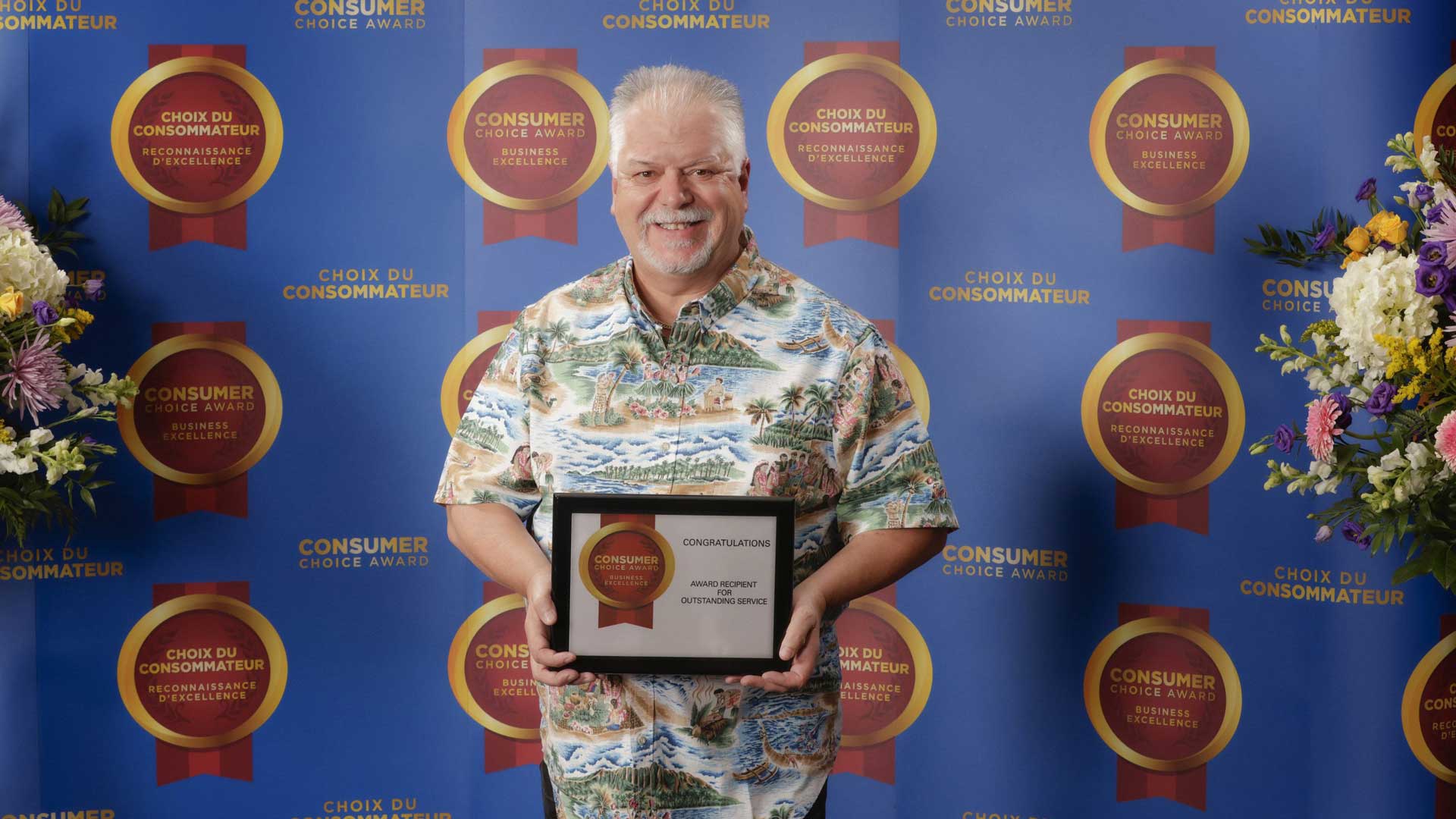 Outstanding Customer Service
43 Years of Expertise in the Field
We Take Care of You From Start to Finish
Family Owned and Operated
Quality Brands and Products
Projects Custom Tailored to Fit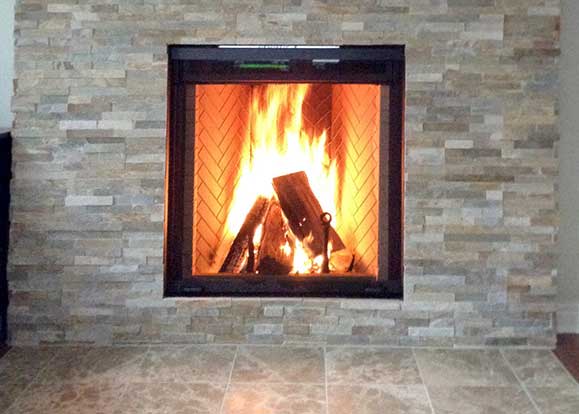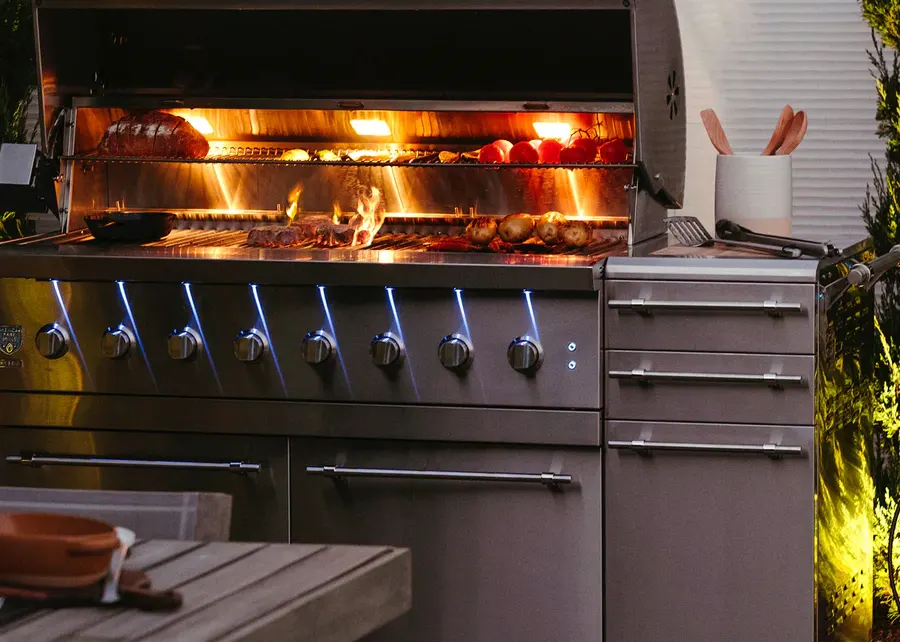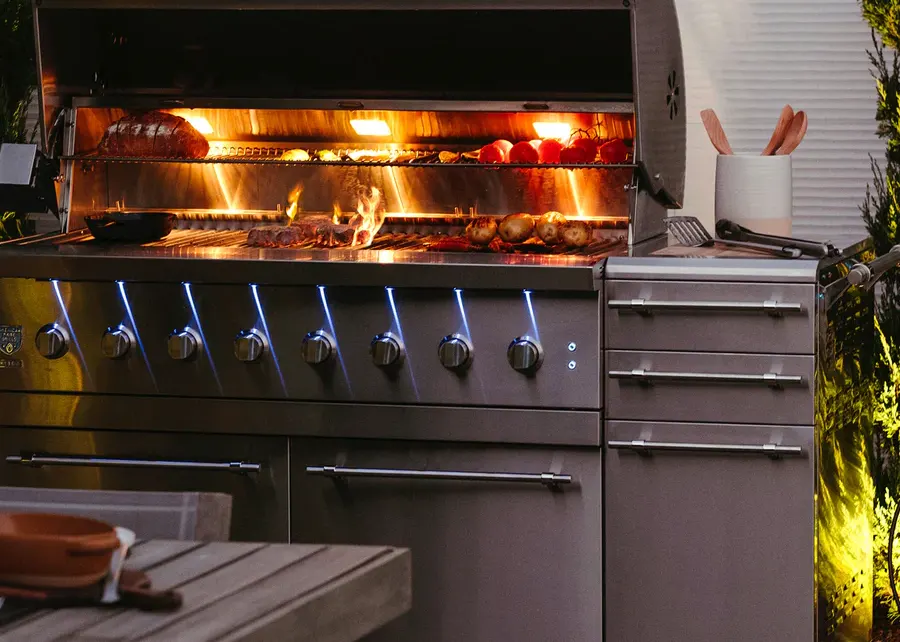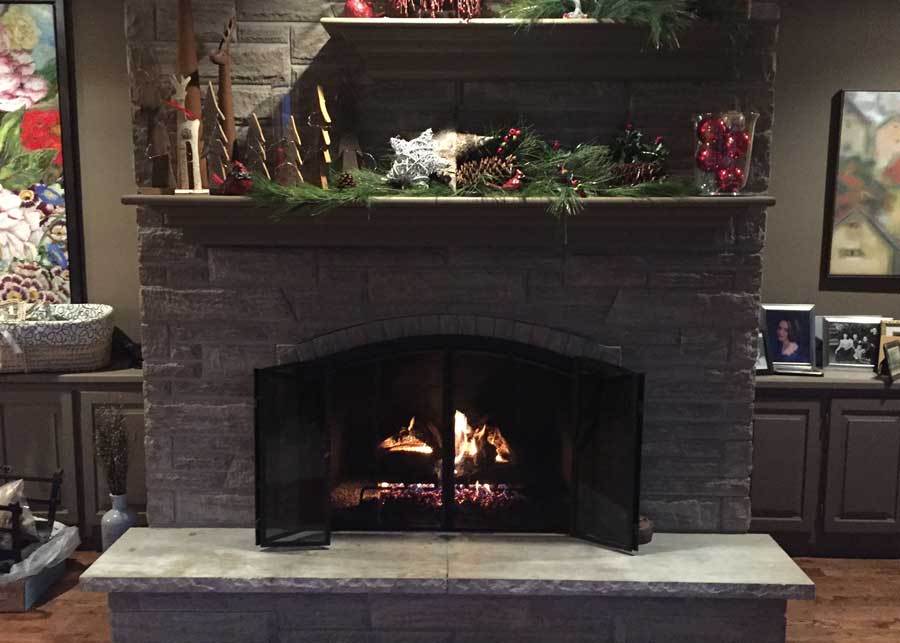 Mike I got your call about the installation and I just want to thank the guys who were here they were great and they did a lot of stuff I thought I would be asked to do in moving stuff around my crawl space but no they did it all… and it was done very quickly and I love the insert. We will certainly recommend your place to anyone we know that needs anything you offer , the purchase process was awesome and so was the install…thank you very much.